Eros - The Beloved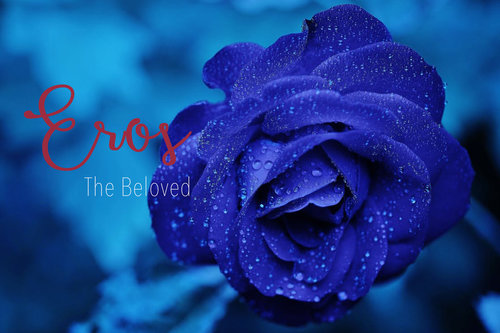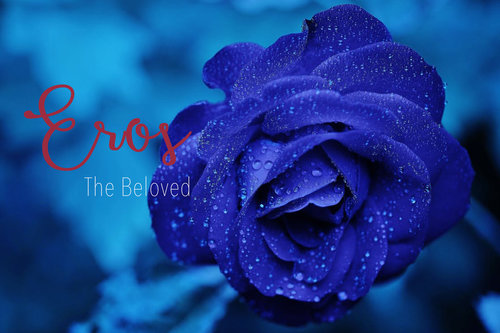 Eros - The Beloved
This month on EROS, we address a wound story that has become an epidemic in contemporary western culture : the fairy tale myth of being completed/rescued by the ideal mate. The ideal partner is one who is perfect in all ways, who knows magically, in every moment, how to satisfy your deepest longing. This externalization of our soul's desire to know itself is exacerbated by media messages and imagery, unimaginative relationship coaching, and a common fear of the call for intimacy from the darkest reaches of our inner world.
Coming to know our Inner Beloved is about saying YES to living a full, turned-on life. We are invited to follow our allurements, our fears, and our desires into a place of intimacy with all we don't know about ourselves. Here we are guided into the profound depths of our own souls, and into an experience of wholeness and completeness that IS the foundation for a healthy, satisfying, and ecstatic relationship with a truly wild Other.
Total Running Time : 1:47min.